Embroidered Caps are Great for Branding!
At Rocket Embroidery, we strive to be the go to place to showcase your brand logo. Whether it is to customise your logos on Workwear for Staff Uniforms or to provide you with a printed banner for an event, we have it covered. In this article we are going to talk about how Clothing and Embroidered Caps are great for Branding and gaining exposure that you wouldn't have got.
Brand Exposure
Brand Exposure is absolutely crucial in gaining new custom for your business and giving your business a visible identity is the first step in this process. For example, Gas Safe Engineers often have an embroidered gas safe logo, which gives the impression that they are a genuine gas engineer that is qualified for the job. This is exactly the impression that your business logo should have, the more your brand name is put out there, the more you want to be recognised as an authentic brand!
Here are the reasons why visible logos can help your business:
It gives your business a professional look
It increases Brand Awareness and makes your business more memorable
Company name gains exposure
The presentation of your workwear gives a great first impression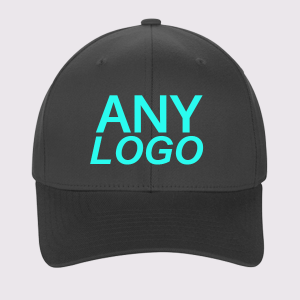 Get a Quote on Embroidered Caps
Embroidered Caps are great for showcasing your brand logo, they are also ideal for outdoor work. Check out our timelapse video of caps being embroidered on the machine, the caps being embroidered were for a local martial arts club!
Any logo can be embroidered onto a whole range of quality clothing for your business, we supply only trusted brands of clothing. Some of the brands we can provide with custom logos are American Apparel, Regatta, Fruit of the Loom, Snickers and More. We are based in St Helens, Merseyside and supply Embroidered Workwear across the UK!